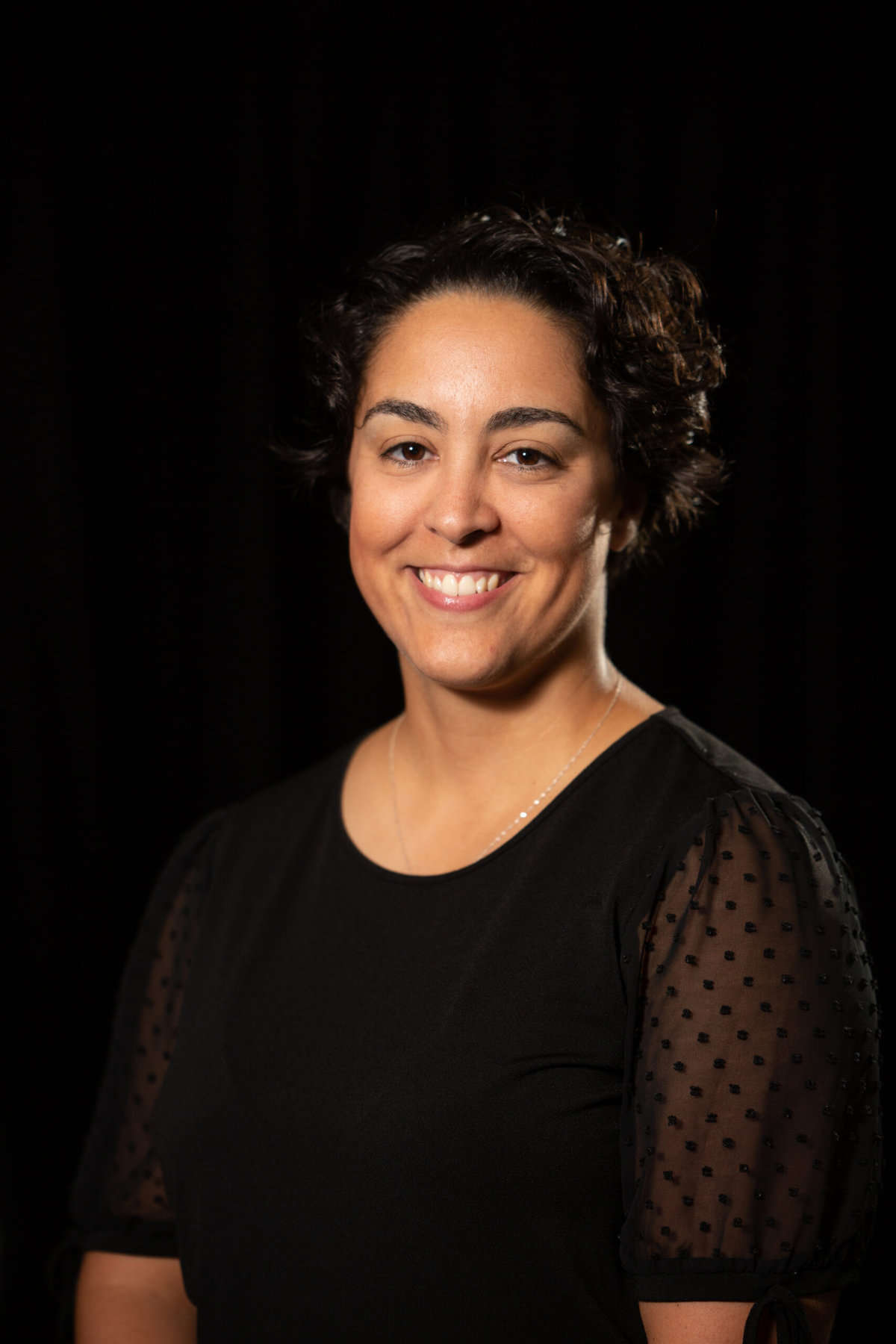 A Message From The Pride Jazz Brand Director
Come and join the Pride Jazz Band! If you play Saxophone, Trumpet, Trombone, Tuba, Percussion, Piano, or Bass Guitar / Electric Guitar, please come and join our rehearsals. Please explore our website for other opportunities. Thank you for your continued support throughout our 35 years serving as South Florida's only LGBT Pride Band.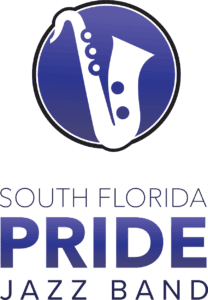 South Florida Pride Jazz Band
The South Florida Pride Jazz Band performs their own concerts as well as on Pride Concert Band, at Pride festivities, and for other musical events. The Pride Jazz Band is open to musicians on saxophone, trumpet, trombone, and rhythm section.
Rehearsal Times
Rehearsals will occur at:
St. Mark's Episcopal School
1750 East Oakland Park Blvd
Fort Lauderdale, FL 33334

Tuesday – 7:00 pm to 9:30 pm
Join US