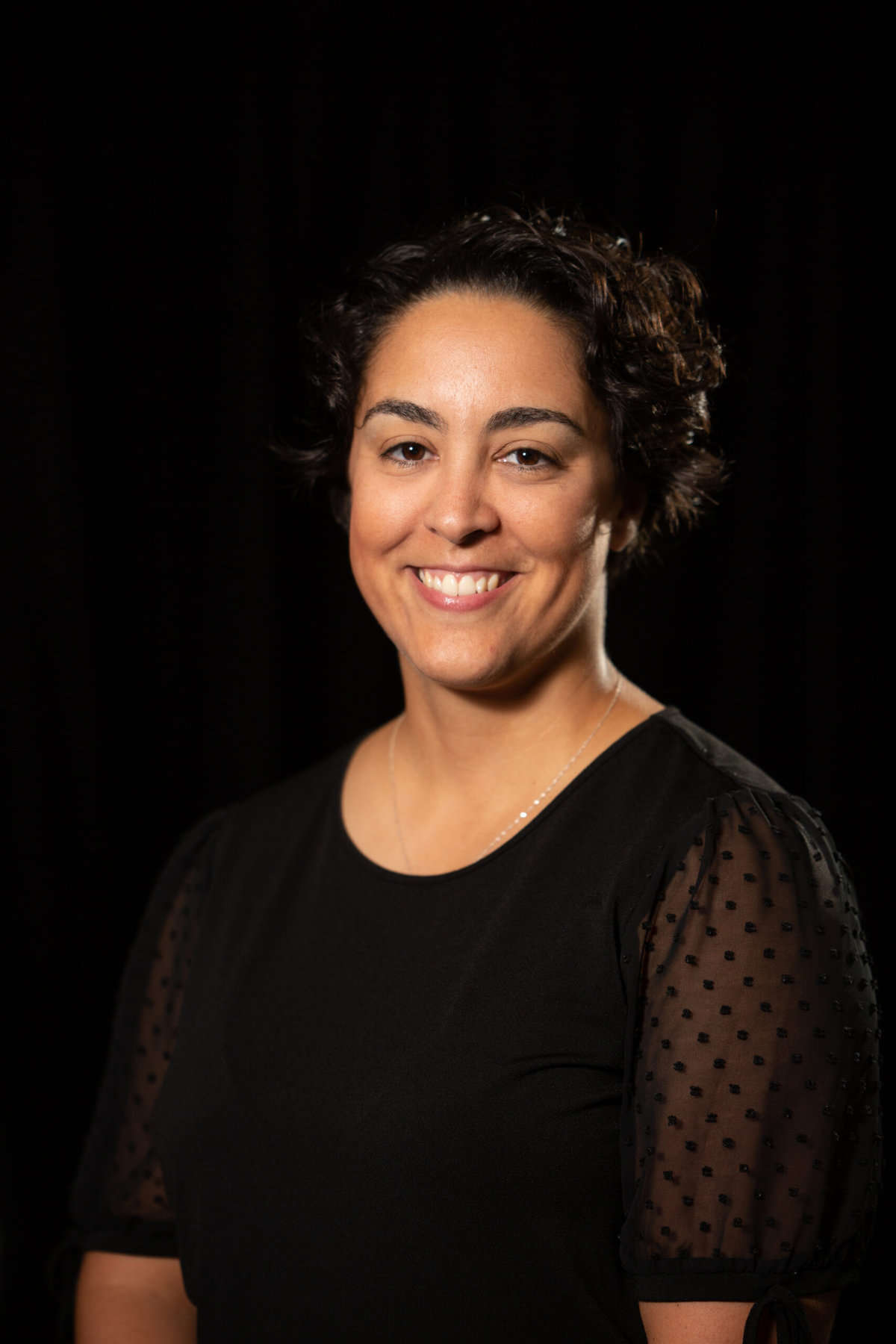 A Message From Pride Marching Band Director
As Artistic Director for the Pride Marching Band, I'd like to invite you to explore our site and the ways we provide top-notch performances dedicated to the LGBT and straight-friendly communities in South Florida. Thank you for your continued support throughout our 35 years as serving as South Florida's only LGBT Pride Band.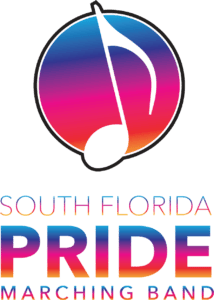 South Florida Pride Marching Band
The South Florida Pride Marching Band entertains spectators at parades and events throughout the year. Some of these include Palm Beach Pride, South Beach Pride, Stonewall Pride, and other pride events.  Works from favorite contemporary artists and composers are performed at these parades and events. All members and friends of the LGBTQ+ community are invited to perform with the Pride Marching Band.
Rehearsal Times
Rehearsals will occur at:
St. Mark's Episcopal School
1750 East Oakland Park Blvd
Fort Lauderdale, FL 33334

Wednesday – 7:00 pm to 9:30 pm
Join US